General
Sometimes small changes can make a big difference and give a boost to your personality and selfconfidence. The taboo of aesthetic treatments such as in the past, disappears, also because the treatments are subtile and we persue especially for natural looks and results.
Filosofy
We strive for improvement and maintenance of a natural appearance, this is for our clinic a very important issue. The performance of aesthetic treatments but nevertheless striving to keep your own personality.
We use the newest and high quality products to reveal a younger version of yourself.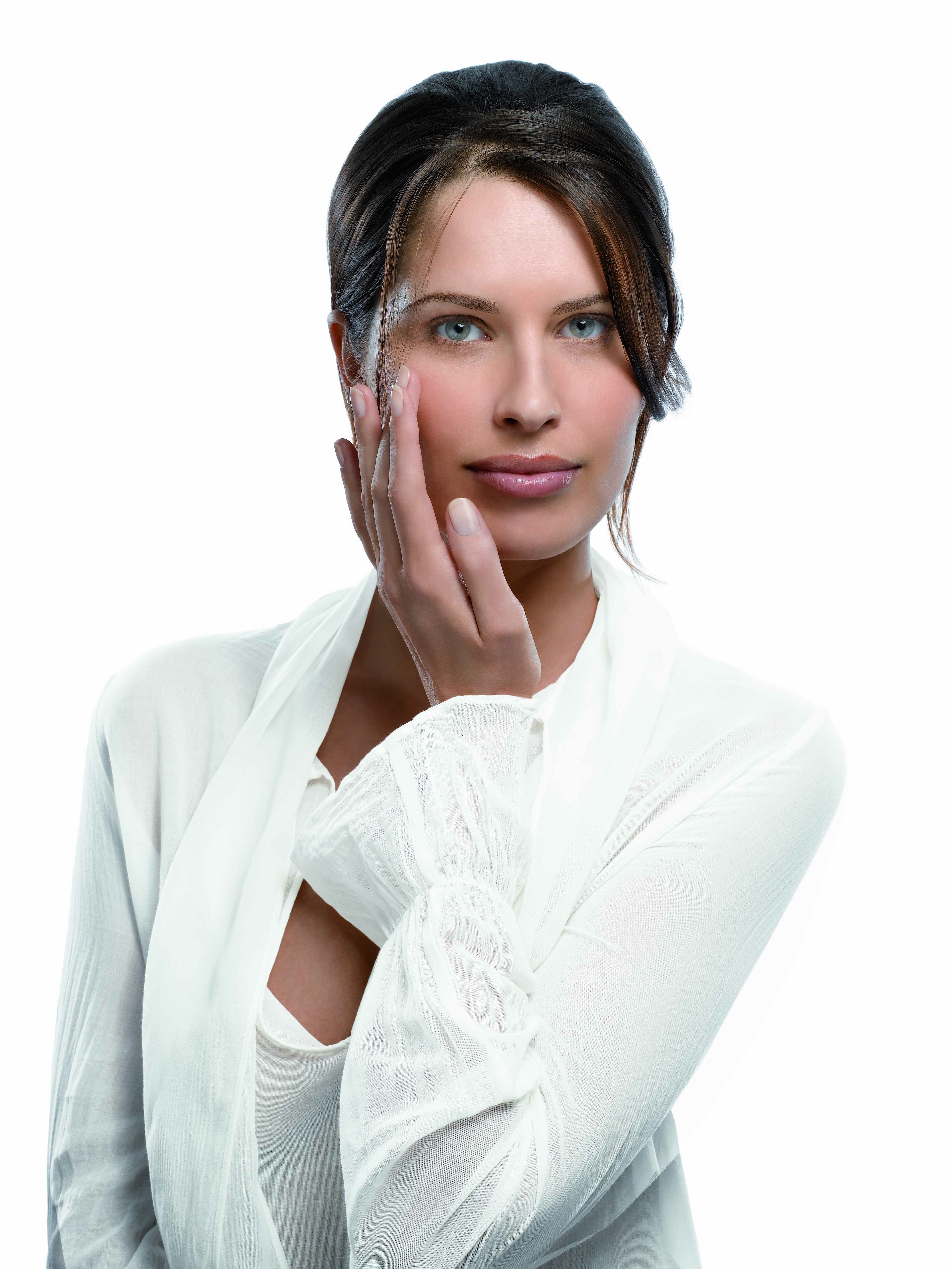 Location
SkinKlinnik is situated in the Netherlands and in Spain, at the Costa Blanca.
The warm ambiance and the personal touch make SkinKlinnik a special clinic.
We intend to make appointments within short notice, we use only CE certificated products.
Procedure
During the intake we compose for you a treatmentplan and make you an informel offer.
We consider in this treatmentplan your skincondition, volumeloss in your face of collagen and fatdeposits, use of medication, former treatments and your medical history. We discuss your expectations, your questions and any lacks of clarity. We intend to offer you the best treatment with the most natural effect.